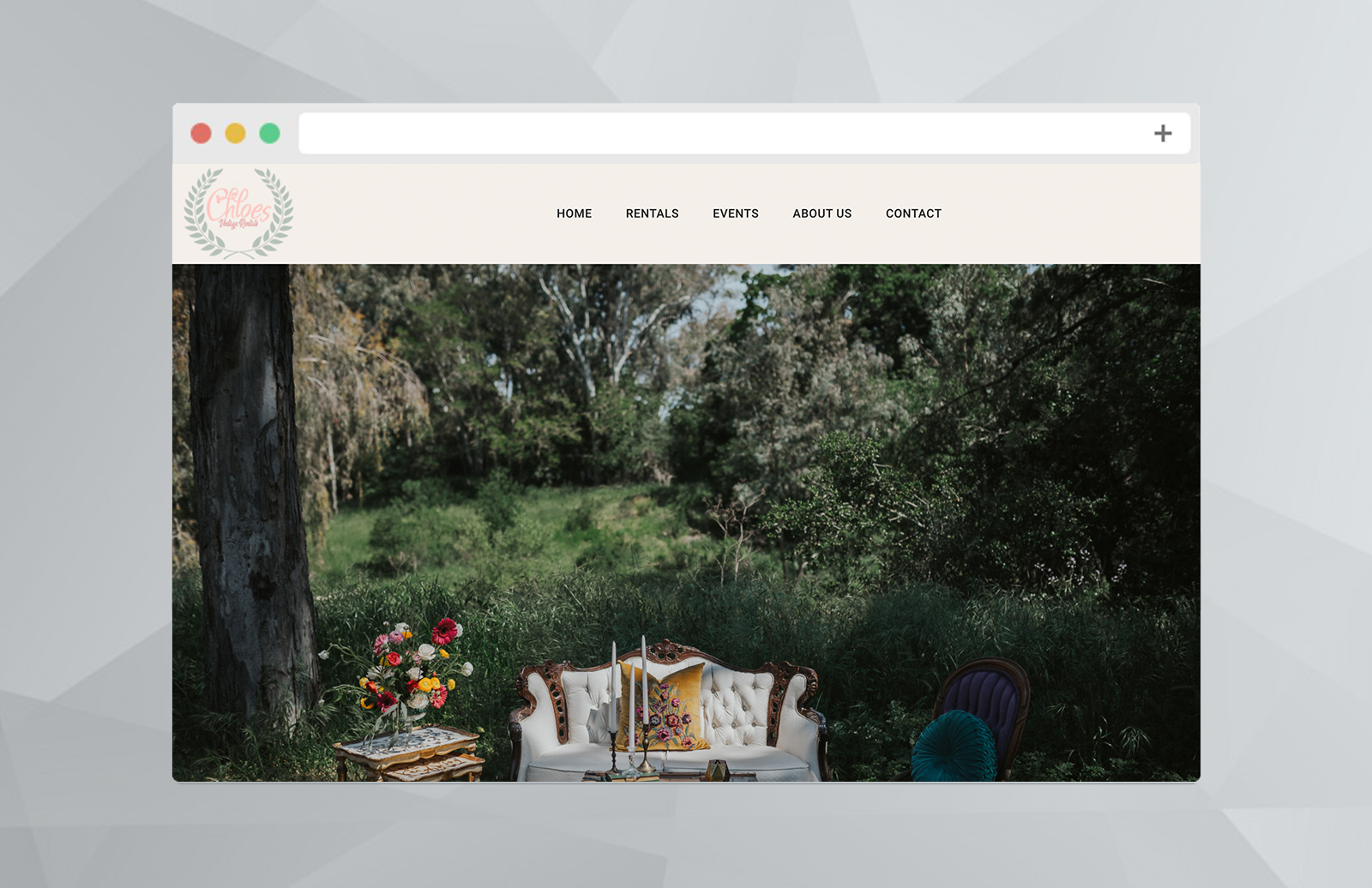 Chloe's Vintage Rentals
Chloe's Vintage Rentals is a event rental company based in San Jose. We Had the privilege of working with them to build a beautiful website where their clients could see their inventory. They are a relatively new company and they needed website for them to be able to take their business to the next level.This is where we came in and helped them build a beautiful custom website that would stand out.
Client:
Chloes Vintage Rentals
Website:
www.chloesvintagerentals.com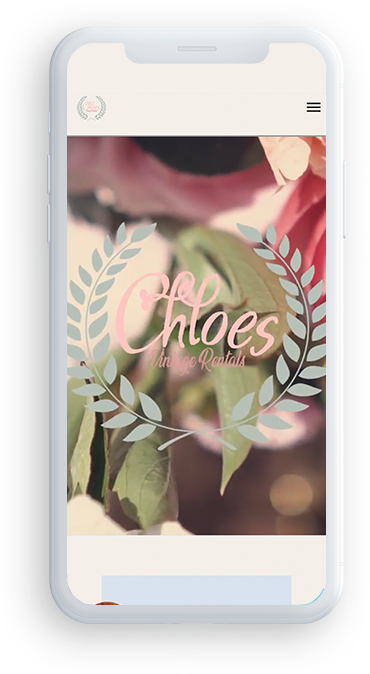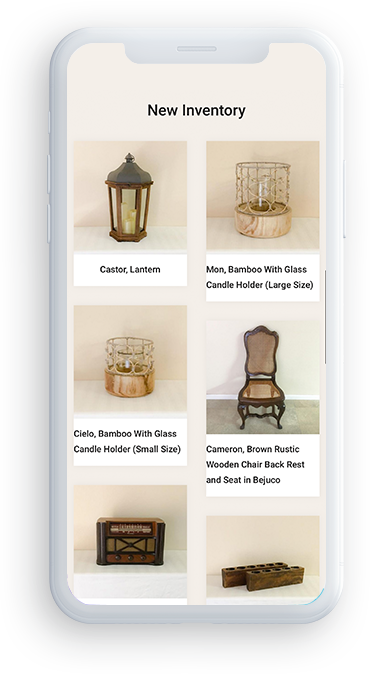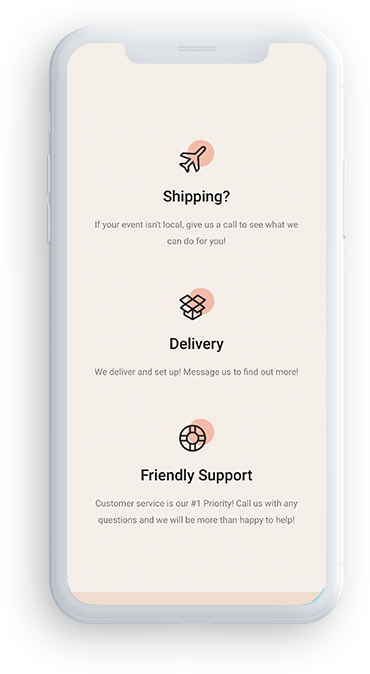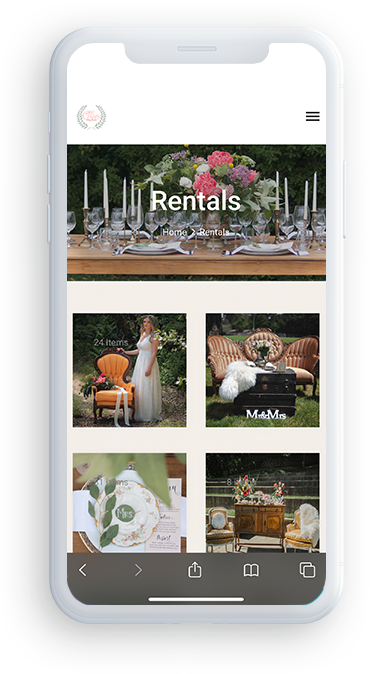 This building of this website took a little longer than usual because we had to upload their entire inventory online. However, once it was complete it resulted in a beautiful website that their clients can appreciate when they are shopping through it. We also helped them set up custom emails and marketing plaforms.
Mobile Friendly
This website looks great on all devices including phone and tablets. This beautiful design is optimal for their needs.
Online Store
We uploaded their entire inventory for their customers to be able to shop online.
Marketing Presence
With being a new company, they were looking for a marketing solution. We were able to help them set up many marketing options.