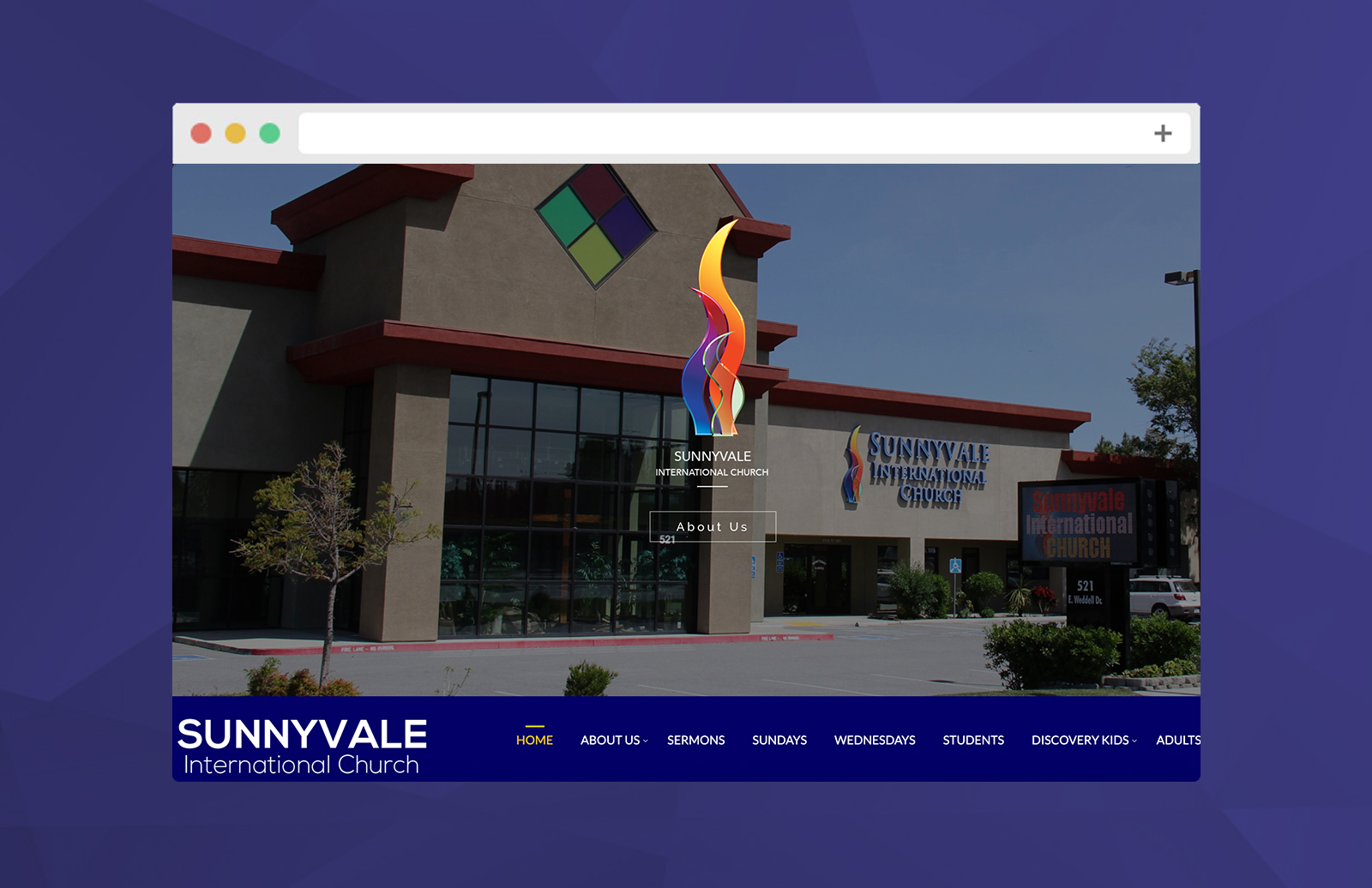 Sunnyvale IC
Sunnyvale International Church is a church based in Sunnyvale California. We Had the privilege of working with them to build their new website and mobile app. They have been around for almost 100 years and we wanted this website to embrace their heritage while with a touch of modern. This website was part of the "Pro" package that they chose which included the website and mobile app.
Website:
www.sunnyvaleic.com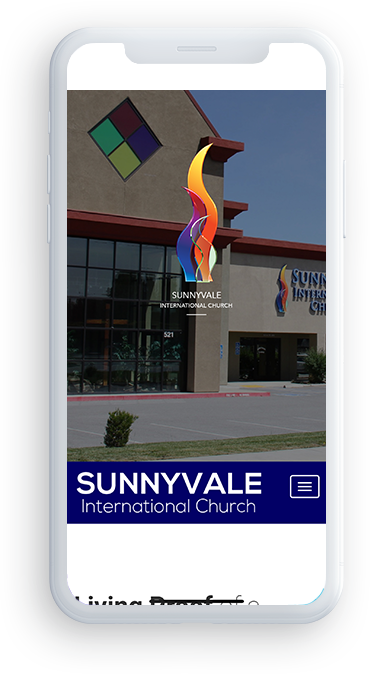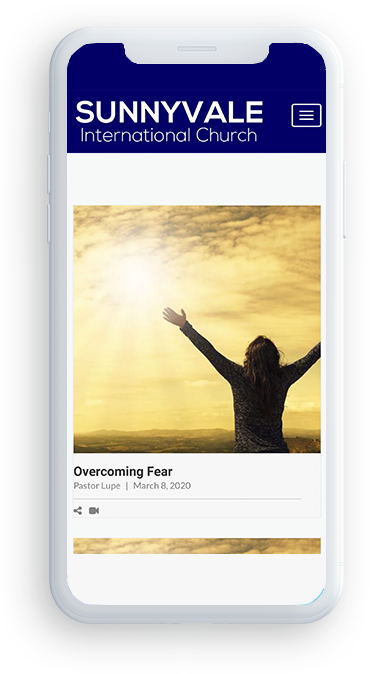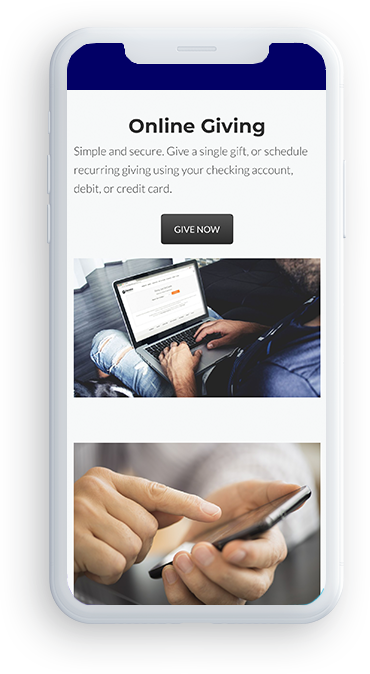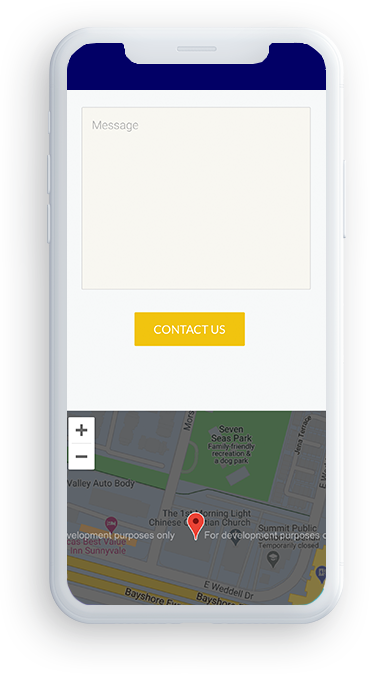 Sunnyvale International Church opted for our "Pro" package and we built both their website and the mobile app. For their website we made sure that it was simple, as per their request, but also able to connect with their app. Most churches and companies we work with don't have developers on staff so they need website that are easy to update. This is exactly what we were able to provide them.
Mobile Friendly
This website looks great on all devices including phone and tablets. This beautiful design is optimal for their needs.
Online Giving
We integrated the online giving platform that they currently use, onto their website.
Cross Platform
This website is connected to their app so that updates are easier to make.