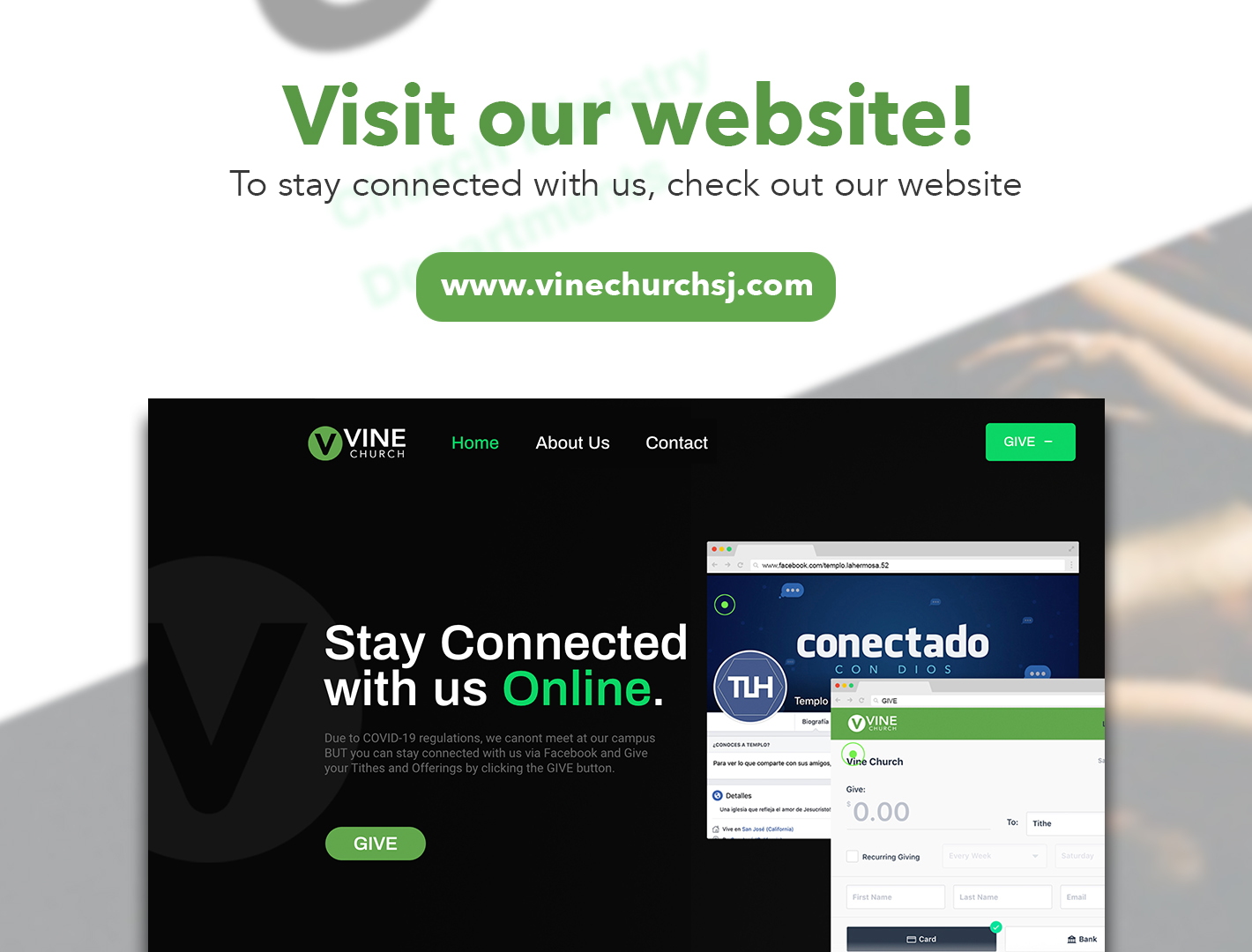 Vine Church
Vine Church is a church based in San Jose California. We Had the privilege of working with them to build their new website and also help them rebrand. They have been around for 70 years in the San Jose community and recently bought a new building where they will be calling home for years to come. Along with a new building they wanted to change their name and rebrand. This is where we came in and helped them with their logo design as well as their website. We will be building their mobile app next year, so stay tuned for that!
Website:
www.vinechurchsj.com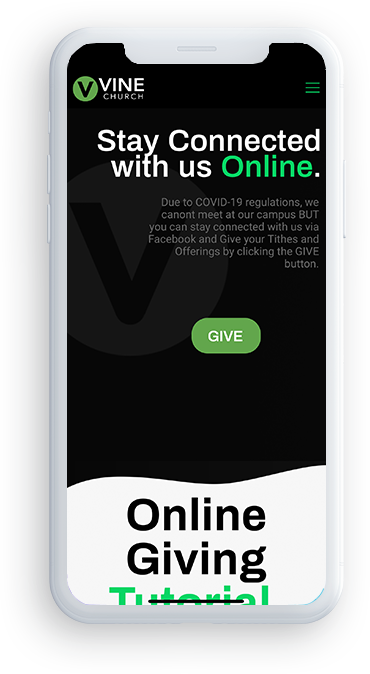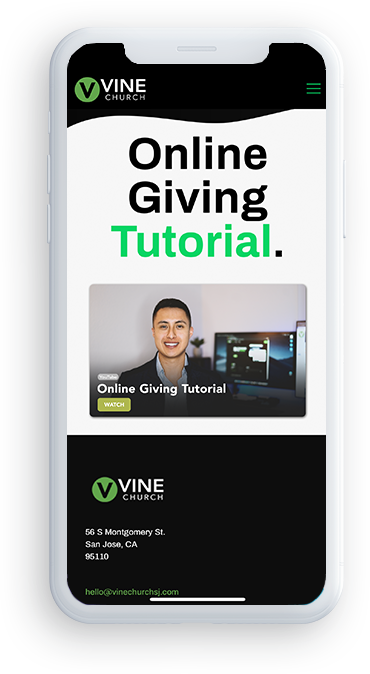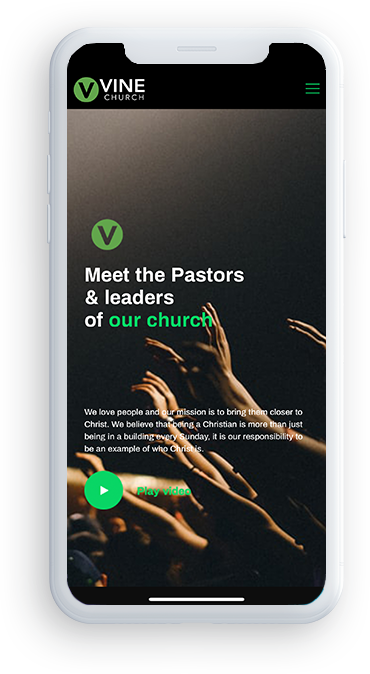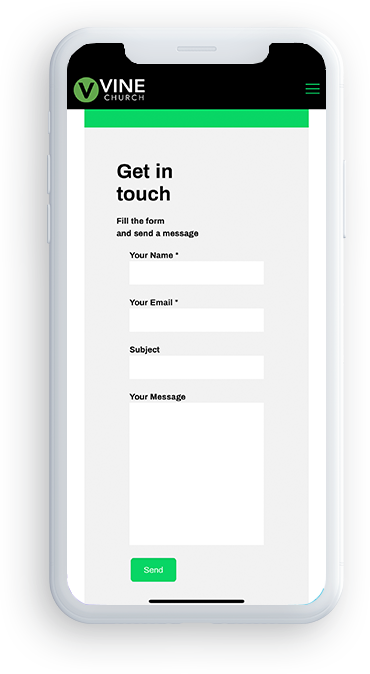 This website is actually in an ongoing development process. With the recent COVID-19 shutdown, Vine Church was forced to go fully online like many other church around the world. They didn't have a website and therefore they didn't have a place for their members to "give online". Most churches have weekly and monthly times where their members donate money to the church in forms of "tithes" and "offerings." They reached out to us to build their website because they needed a place that their members could go to in order to give their weekly/monthly donations. We build them a beautiful website that does just that! We will finish the website project once the "stay at home order" is over and we can send out media team to shoot video and take pictures of their staff and building.
Mobile Friendly
This website looks great on all devices including phone and tablets. This beautiful design is optimal for their needs.
Online Giving
We integrated the online giving platform that they currently use, onto their website.
Logo Design
Along with their new website, we also designed a beautiful logo to go along with it.