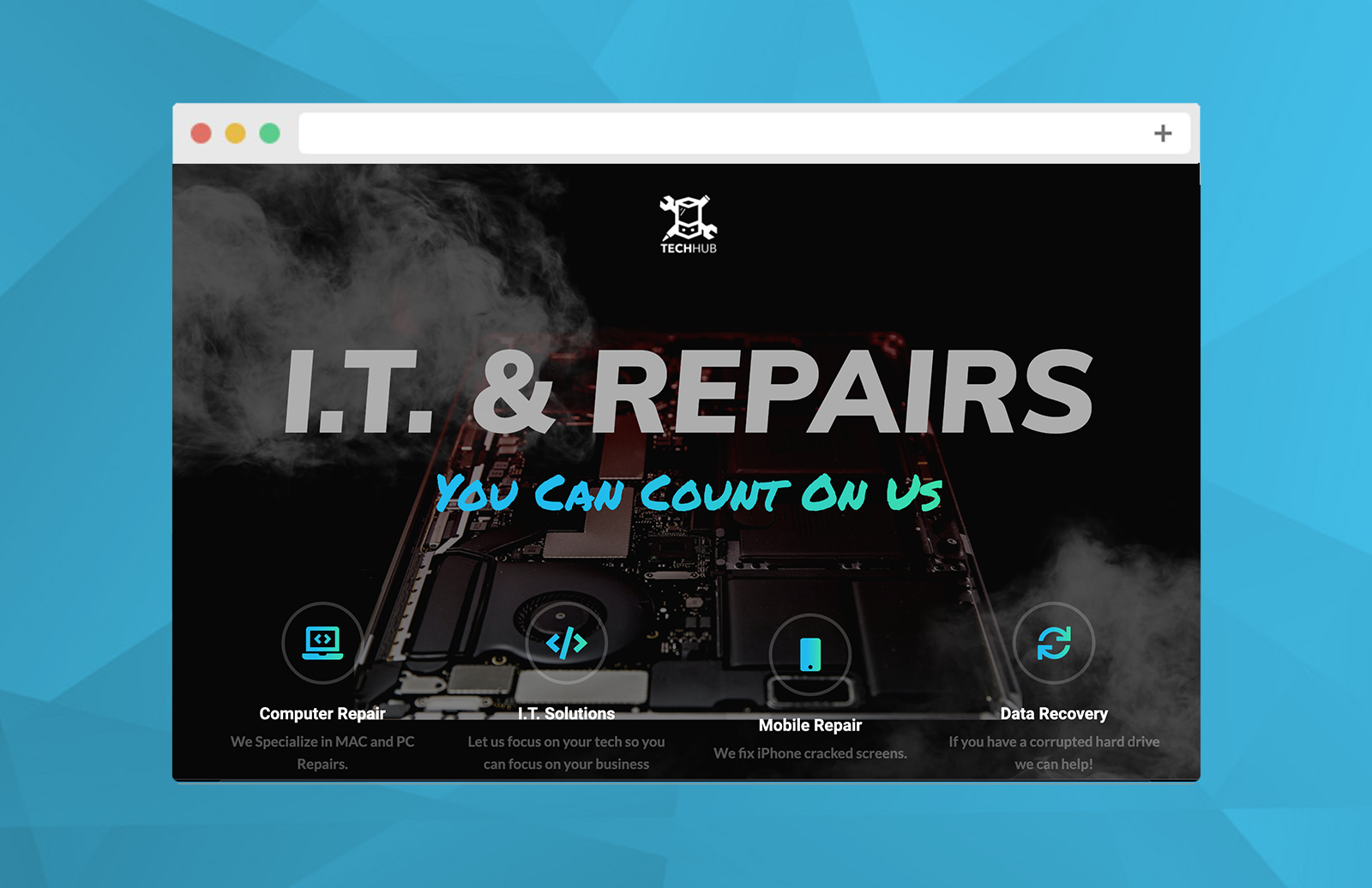 TechHub Repairs
TechHub Repairs is based in Mountain View, California. They are a computer repair company with 15 years of experience. We Had the privilege of working with them to build their new website and also help them rebrand. This is where we came in and helped them with their logo design as well as their website.
Website:
www.techhubrepairs.com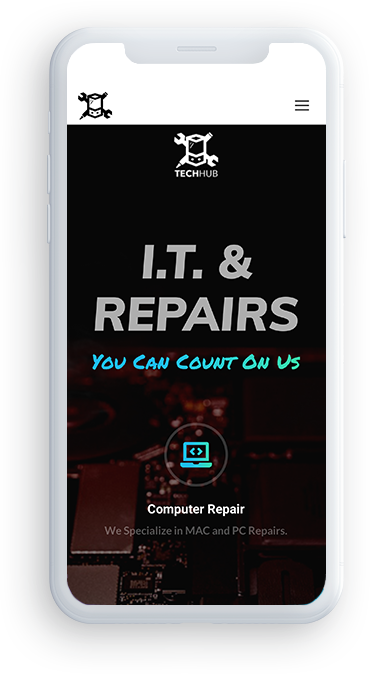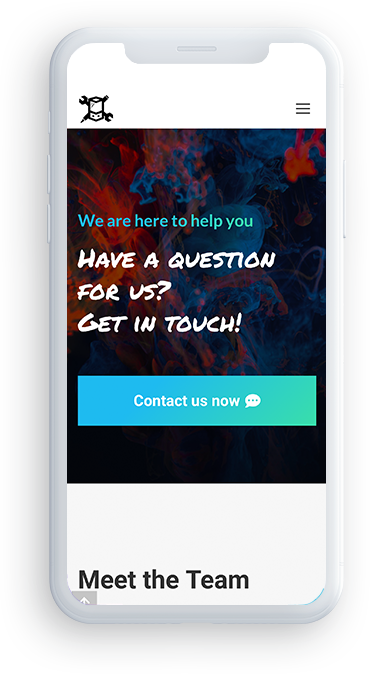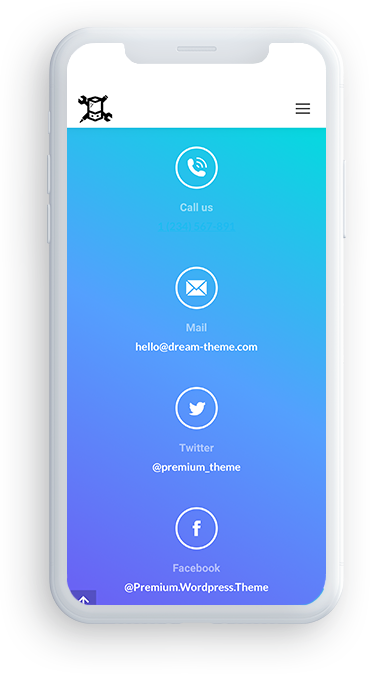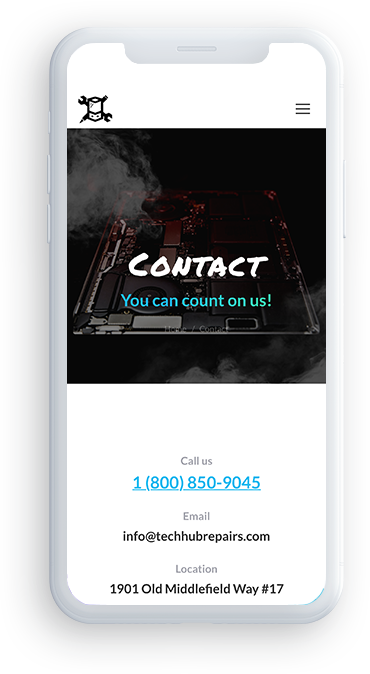 When TechHub came to us, they asked us to make a simple website that was easy to navigate and represented who they are. This is exactly what we created for them. When you think of a tech repair company, exciting might not be the first word that comes to mind. However, with this website we wanted to show that tech repair can be exciting. We wanted their clients to know, through this website, that they are a company with lots of experience. We not not only designed their logo but also had full creative control over every graphic on their website.
Mobile Friendly
This website looks great on all devices including phone and tablets. This beautiful design is optimal for their needs.
Appointment Booking
We integrated their appointment platform that they currently use, onto their website.
Logo Design
Along with their new website, we also design a beautiful logo to go along with it.