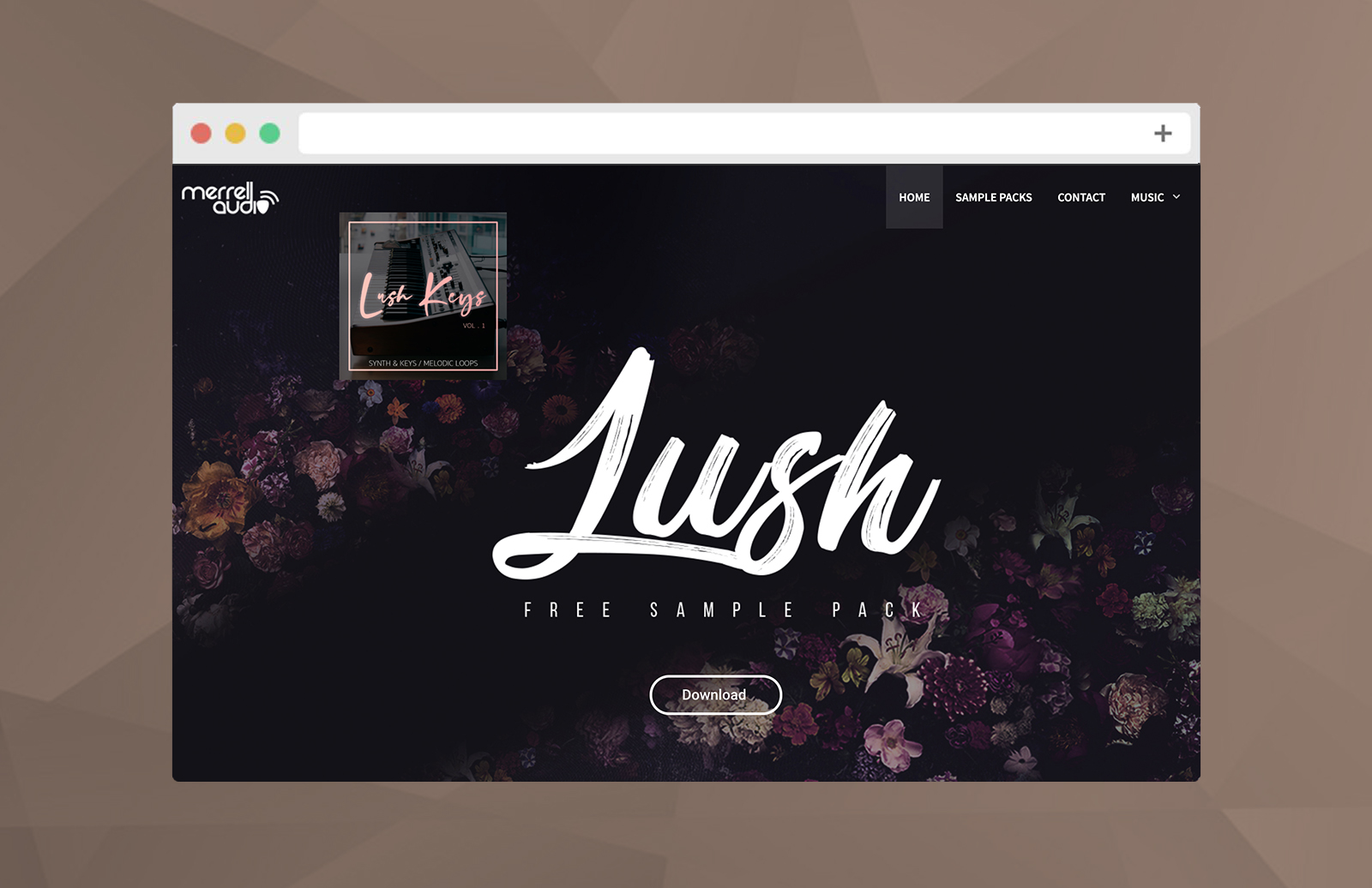 Merrell Audio
Merrell Audio is a audio production company based out of Livermore. We Had the privilege of working with them to build their new website and start their online presence. They are a relatively new company and needed an online presence to showcase their work and attract new clients. This is where we came in and helped them design and develop a beautiful and modern website.
Website:
www.merrellaudio.com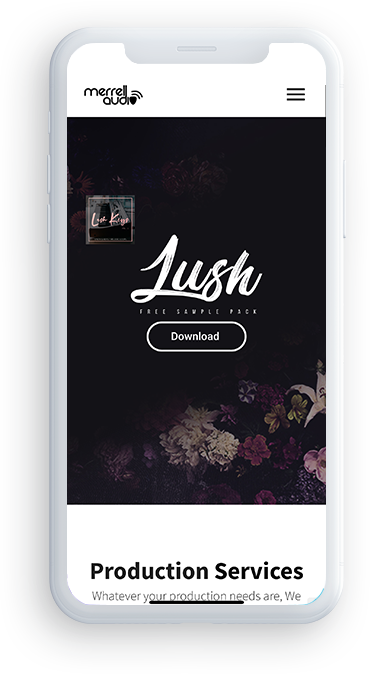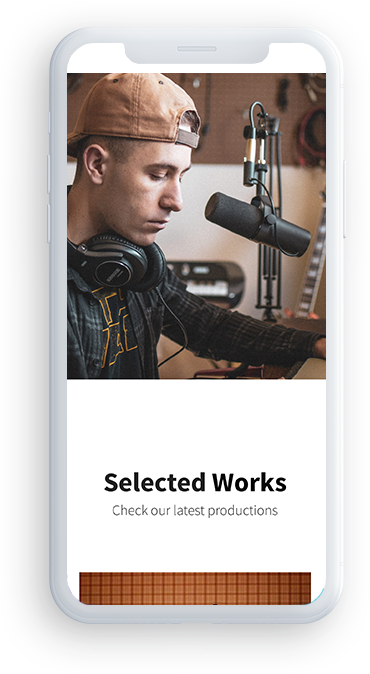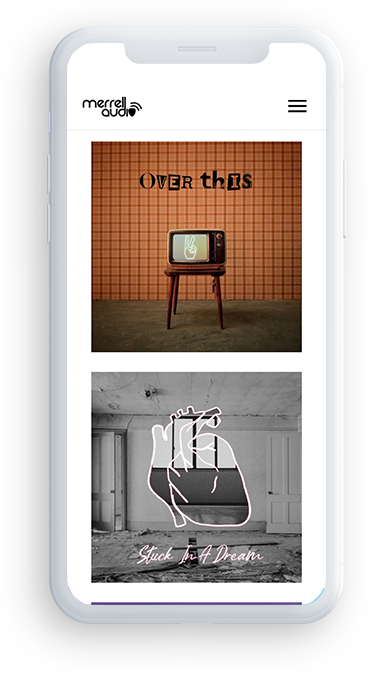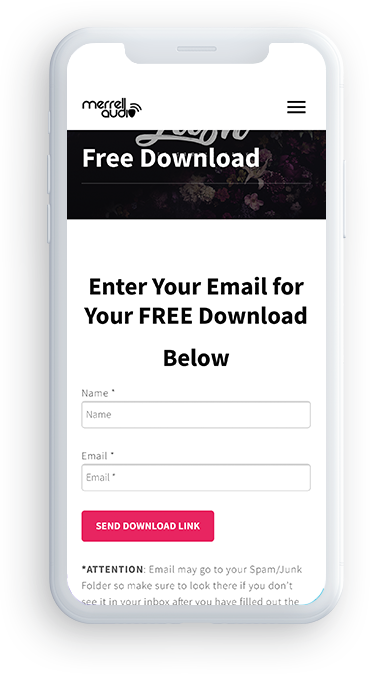 The team over at Merrell Audio came to us looking for a custom website that would draw the attention of their clients. This is exactly what we were able to provide them! We built them a website that is modern and professional, much like their company. Through this website they are able to accept clients, provide "sound packs", and even stream their own music.
Mobile Friendly
This website looks great on all devices including phone and tablets. This beautiful design is optimal for their needs.
Music Streaming
We integrated a music streaming plugin that allows them to share their music online.
Easy Downloads
We provided an easy solution for their clients to be able to download their "sound packs."